Creation of customized website
Essential for the modern enterprise, the website is a very important tool for its evolution :
Become the first of the competition
Conquest new markets
Prospect
Sell goods and services
Gain of time
Ensure the public relations
Interactive Studio takes into account your budget, supervises and lead your website creation project in each field : from the selection of the domain name to the design, SEO, hosting, … and your presence on social networks (such as Facebook through the development of your fan page ).
We can also create mobile versions (iPhone, Galaxy, Lumia.. ) on tablet (iPad , Galaxy Tab , Surface .. ) of your website . ( Responsive Design)
Thanks to Interactive Studio, the web will become fun !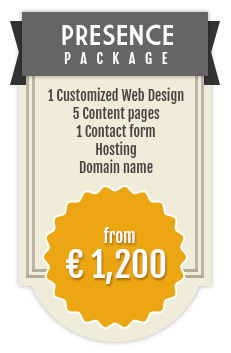 Interactiveman
2023-07-12T11:09:31+01:00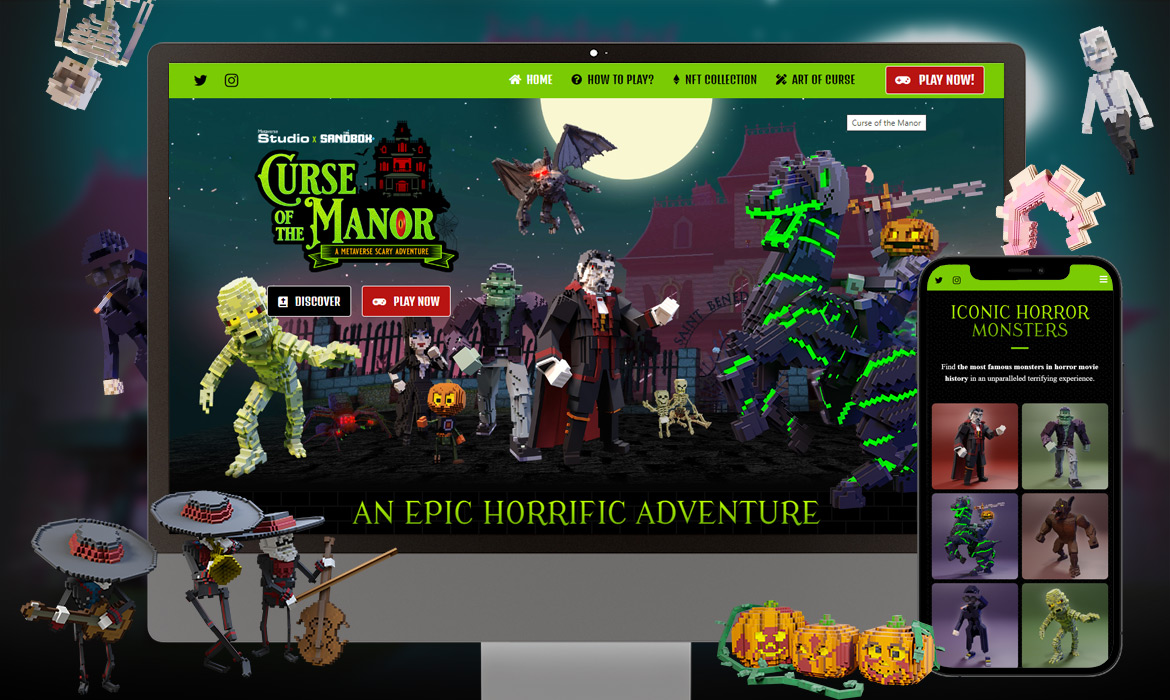 Curse of the Manor Visit this website Presentation Curse of the Manor is an immersive horror movie monster themed experience coming soon to Metaverse The [...]
Interactiveman
2023-07-12T11:09:49+01:00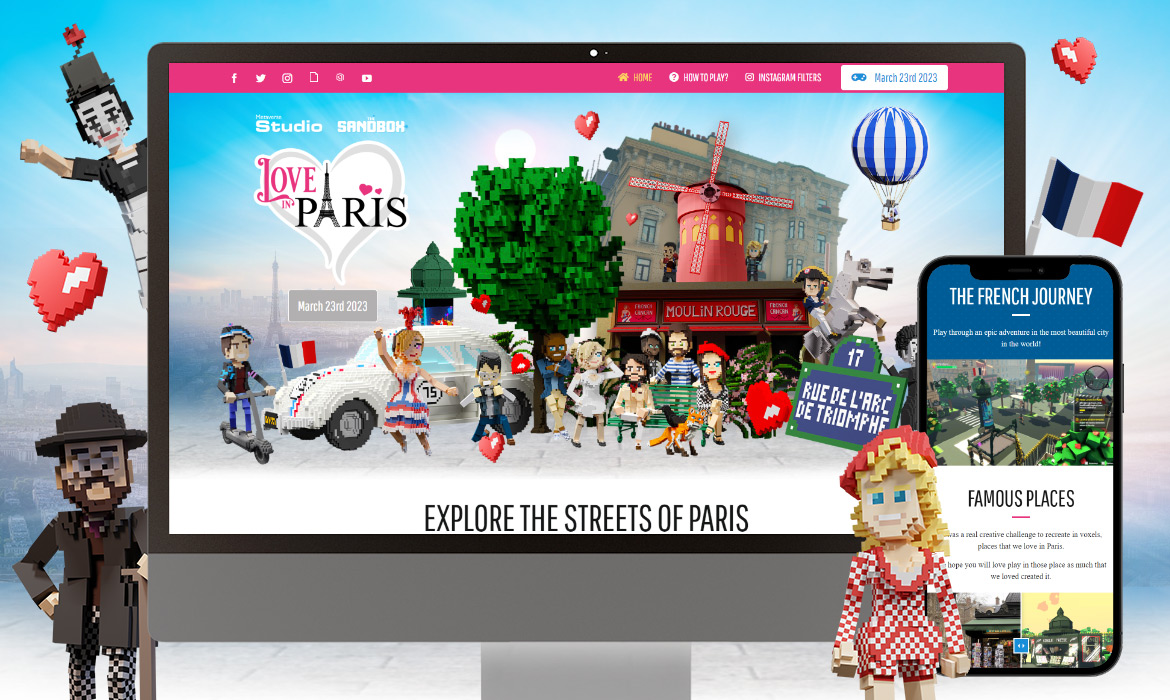 Love in Paris Visit this website Présentation We made the website for our next Web3 experience in The Sandbox metaverse, Love in Paris. Based on [...]
Interactiveman
2022-09-21T11:51:16+01:00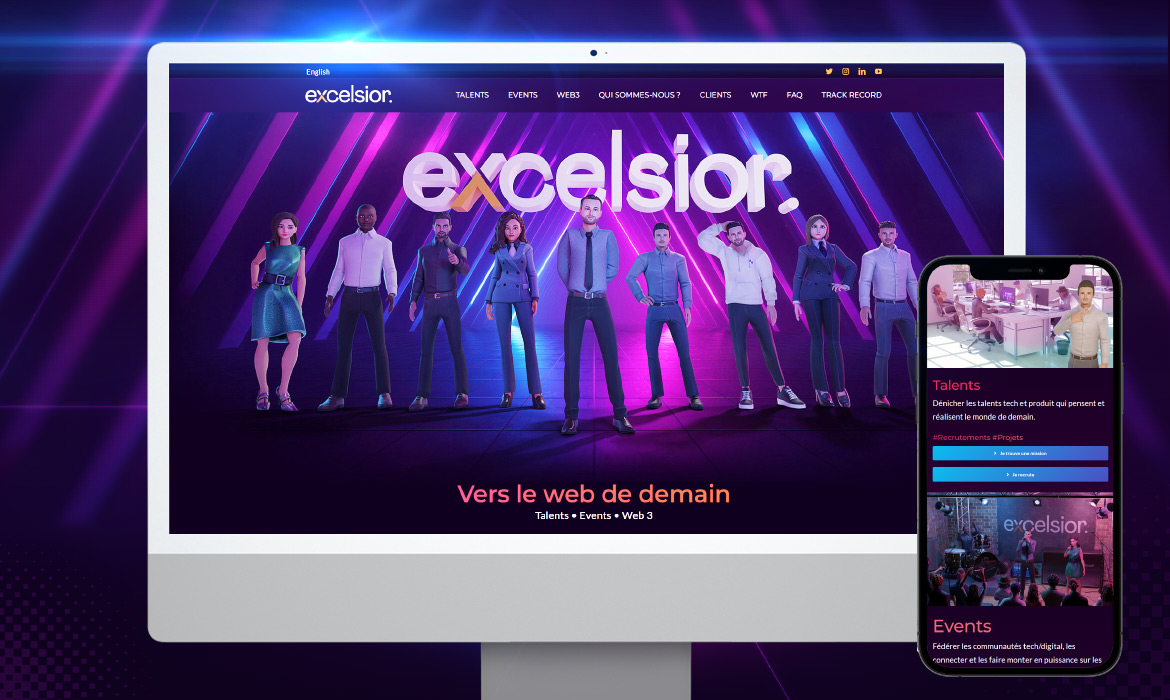 Excelsior Visit this website Présentation Realization of the website for the Excelsior agency, specialized in recruitment, events, consulting as well as on Web3, part with [...]